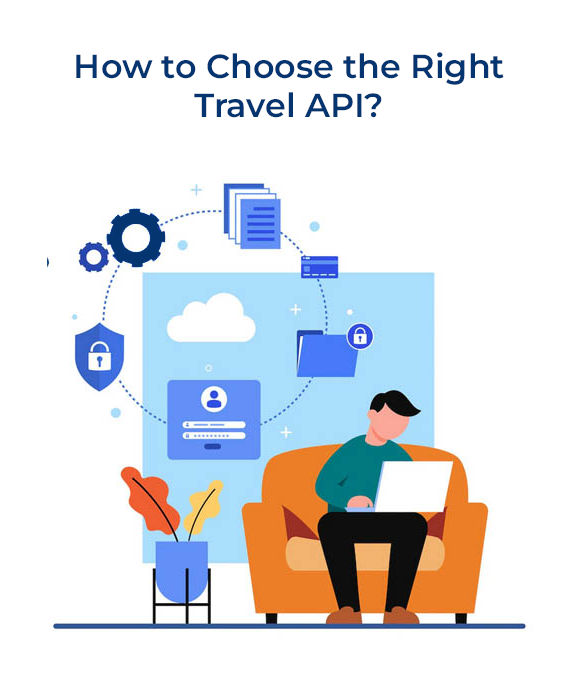 How to Choose the Right Travel API?
When selecting a travel API for your business, it's important to consider several factors to ensure you make the right choice. Here are some key points to help you choose the right travel API:
Opt for a reliable service provider: Create a list of vendors and suppliers that offer the travel API you need. Conduct thorough research and choose a reputable and reliable service provider that meets your specific needs, geography, and budget.
API Documentation: Review the API documentation provided by the vendor. This document outlines the details of the API, its functionalities, and usage guidelines. Ensure you have access to comprehensive and well-documented API documentation before making a final decision.
Compatibility: If you already have an existing system in place, ensure that the API can be seamlessly integrated with it. Consult with your tech team to determine compatibility and avoid disrupting your current system's functionality.
Standards Compliance: Evaluate the API's compliance with industry standards such as SOAP and REST. Confirm that the API adheres to these standards to ensure compatibility and smooth integration with your systems.
Post-integration Support: Integration is not the end of the process. Consider the level of post-integration support offered by the API provider. It's important to choose a company that provides responsive and reliable support, ready to assist you with any issues or challenges that may arise.
When it comes to selecting a travel API, consider these factors to make an informed decision that aligns with your business goals and requirements.
Ready to choose the right travel API? Look no further! Explore Sriggle's Travel API Integration today and discover how it can benefit your business.