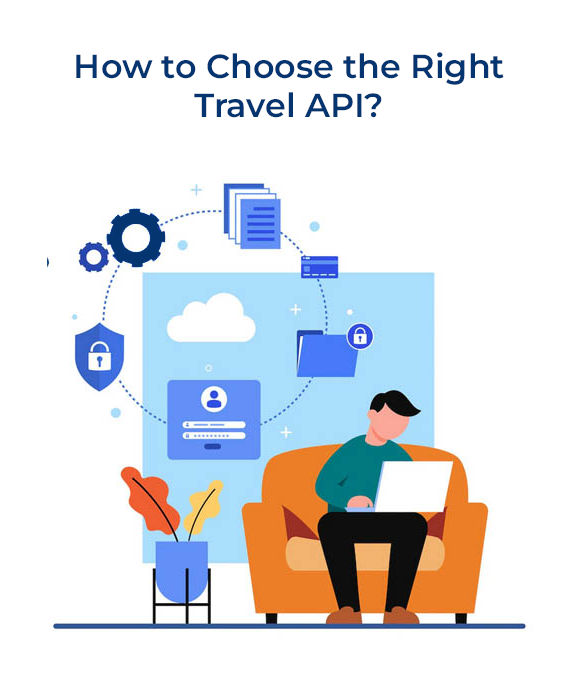 How to Choose the Right Travel API?
There are various types of travel APIs in the market. You need to use multiple APIs in order to create the most appealing vacation packages for your customers. However, the presence of so many travel APIs may lead to confusion. It is essential you make the right choice in order to avoid financial loss.
Let's take a look at these factors to know how to opt for the right travel API –
Opt for a reliable service provider
It is vital to make a list of vendors and suppliers that offer the travel API you need. After that, you need to conduct extensive research. It is imperative you choose the best one based on your needs, geography, and budget.
Another aspect you need to check out is the API documentation. It is a crucial piece of document that outlines the details of the API. You need to have this documentation and ask the vendor before making the final payment. Make sure you read it thoroughly and understand the technical details.
You can check: Best Accounting Software for Travel Agencies
If you already have an existing system, you need to ensure that the API can be integrated seamlessly. There is no need to disrupt the already-present well-functioning system. For that, you need to take approval from your tech team.
Having a bunch of lucrative features is tempting to purchase an API. But is it enough? No, you need to ask the developer team to evaluate the main SOAP and REST standards compliance.
Integrating the API on your system doesn't mean the work is over. What if you face issues later on? That is why you need to be clear about the post-service support. Opt for a company that can offer a quick response when an issue occurs.
Ready to choose the right travel API? No need to search any further! Check out Sriggle's Travel API Integration today!